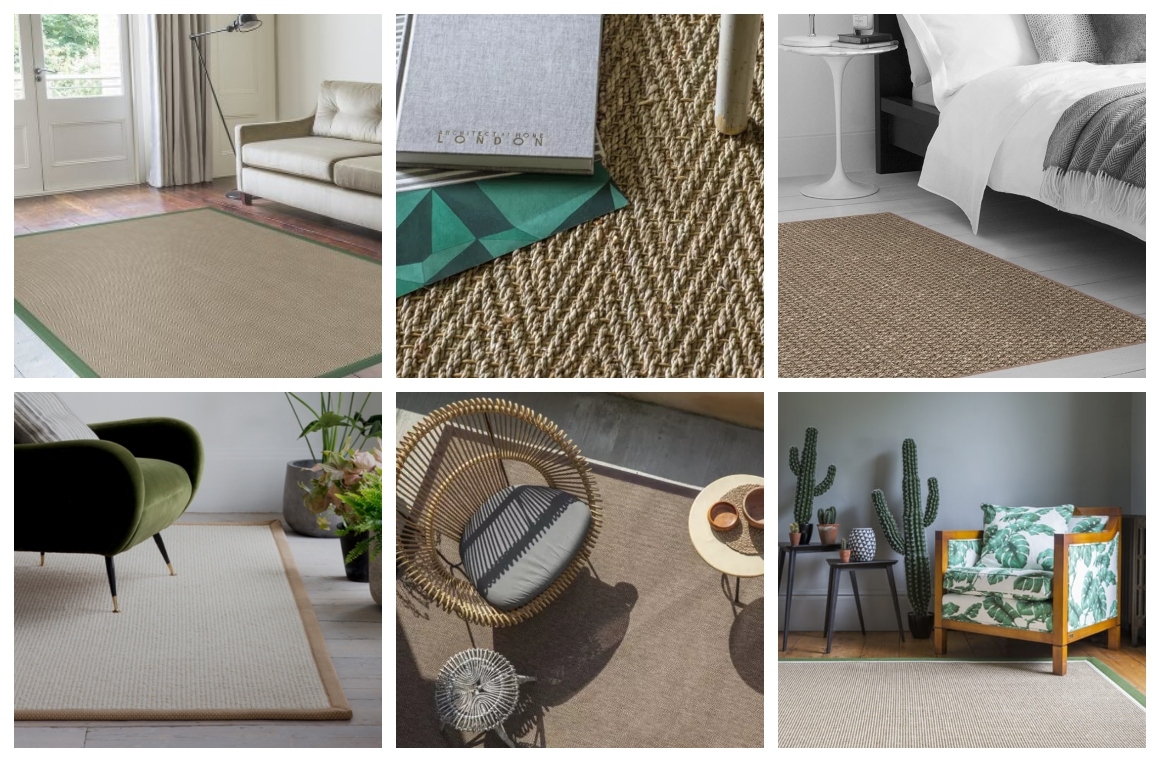 Click here to make your own rug from Alternative Flooring
Visit us instore to see samples from Alternative Flooring or click on the link above to build your own rug for inspiration.
Alternative Flooring design and manufacture carpets, rugs and runners made from the finest wool, sisal, coir, seagrass, jute and faux materials from around the world.
Their collaborations with leading interior designers allow them to push the boundaries in flooring design.
Doing the right thing means the world to Alternative Flooring.
Alternative Flooring make carpets with a conscience, being total transparent about what's in their products and using ethically-sourced natural fibres wherever they can.
Where hard-wearing synthetic fabrics are the only practical option, their timeless designs and production quality can be trusted to last, cutting the resource cost of wasteful replacements.
They see it as smart sustainability.
It's the same philosophy that sees them promoting the wellbeing of everyone on Team Alternative Flooring, from their in-house team to every wonderful individual involved in manufacturing their products.
Please
contact us
if you can't find what you're looking for.