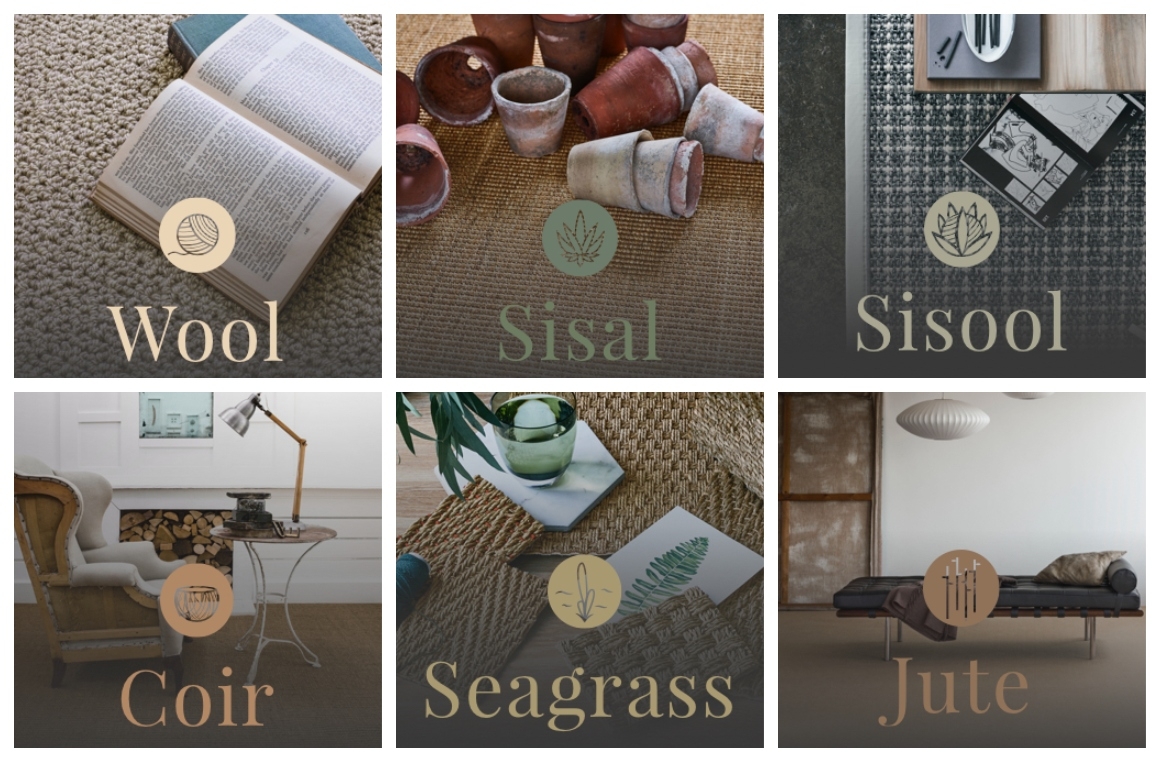 Click here to build your own rug at Crucial Trading
Visit us instore to see samples from Crucial Trading or click on the link above to start building your rug.
Choice
We have plenty of it but at times it can be hard to see the wood for the trees. A colour, a stripe, something neutral perhaps? Whichever you decide, you can be sure of superb quality supported by a rigorous design and manufacturing process.
Local Retailers
Firstly, they source the finest quality materials from around the world. Their selection process is meticulous and they only choose materials they think will produce the best floor-coverings.
Quality Design
Working closely with designers, they meticulously ponder over weave design, use of colour and fabric until the collaborative effort culminates in an end product worthy of the Crucial Trading seal of approval. Each year, their aim is to release ranges that push the boundaries of innovation, setting new inspirational trends and driving their market leading positioning.
Quality Production
Once each design has been approved and the material gathered, it is delivered to factories, hand-selected for their stringent production and manufacturing process, ensuring every roll of floorcovering passes the Crucial Trading test. They work closely with the manufactures of all their products, with regular visits to review the process and ensure the results continue to be a stunning piece of natural floorcovering, they can be proud to put their name to.
Quality Materials
It's a false economy to produce these stunning designs on lesser quality materials. They might still look the part, but would they feel as good underfoot and would they stand the test of time in your home? Probably not. That's why the Crucial Trading material selection process ensures only the very best of wool, sisal, coir, jute and seagrass makes it into a rug or floorcovering.
Visit us instore to see the full range from Crucial Trading.
Please
contact us
if you can't find what you're looking for.