Lido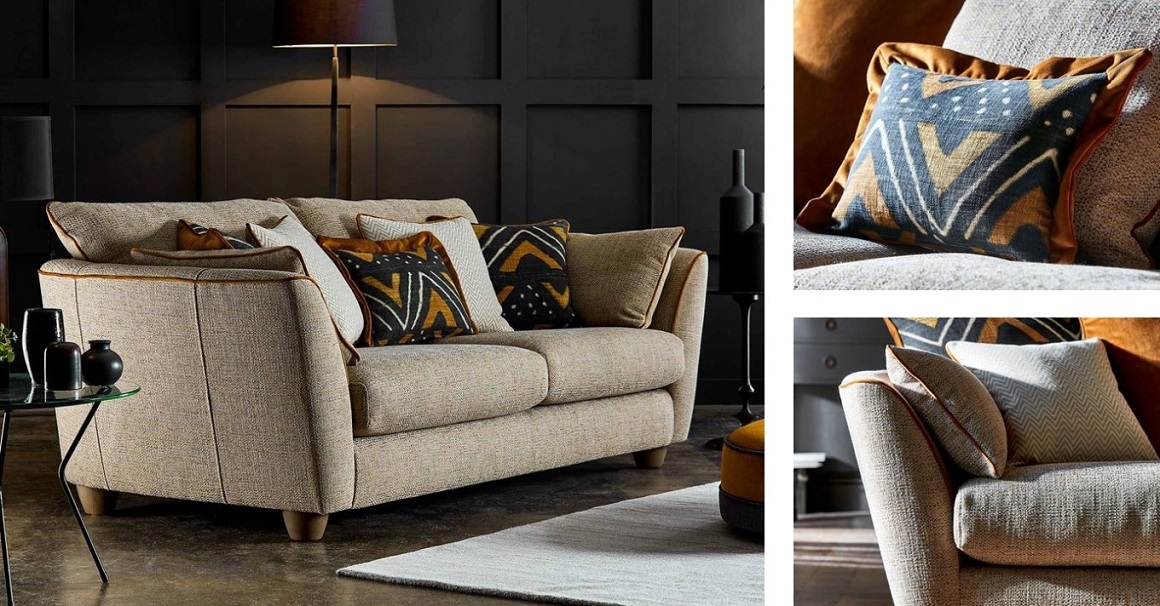 The fabulous Lido collection offers a contemporary sofa range manufactured in the UK. Choose from the traditional cushion backed design, or as an alternative, select the pillow back option. Whichever way, you will experience high levels of comfort as you sink into the sumptuous cushioning.
Choose from a wide selection of luxurious fabrics and two feet colours.
Please
contact us
if you can't find what you're looking for.